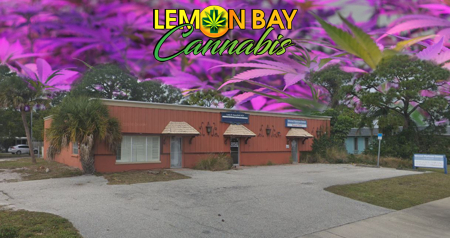 Internal Medicine Center of Englewood|
For almost 30 years, the Internal Medicine Center of Englewood has been an important part of the medical landscape here in Englewood. We have built a reputation for excellence in patient care and we have continued to evolve with the growing needs of our patients.
Dr. Avelino Millares and his staff specializes in the medical treatment of adults. Dr. Millares provides comprehensive care and manages treatment with surgeons as well.
Dr. Millares's career in medicine began in 1983, when he graduated with his Medical Degree from the Universidad Cetec,Santo Domingo, Dominican Republic. After medical school, he completed residency at NY Hospital Medical Center Of Queens, Nephrology; Jamaica Hospital, Internal Medicine; and Vet Affairs Medical Ctr, Internal Medicine.
Dr. Millares is board certified in Internal Medicine by the American Board of Internal Medicine. He and his team have developed a high level of expertise in the role of medical cannabis in treatment of a number of conditions and are fully qualified and registered with the Florida Department of Health in recommending Medical Marijuana use for his patients.